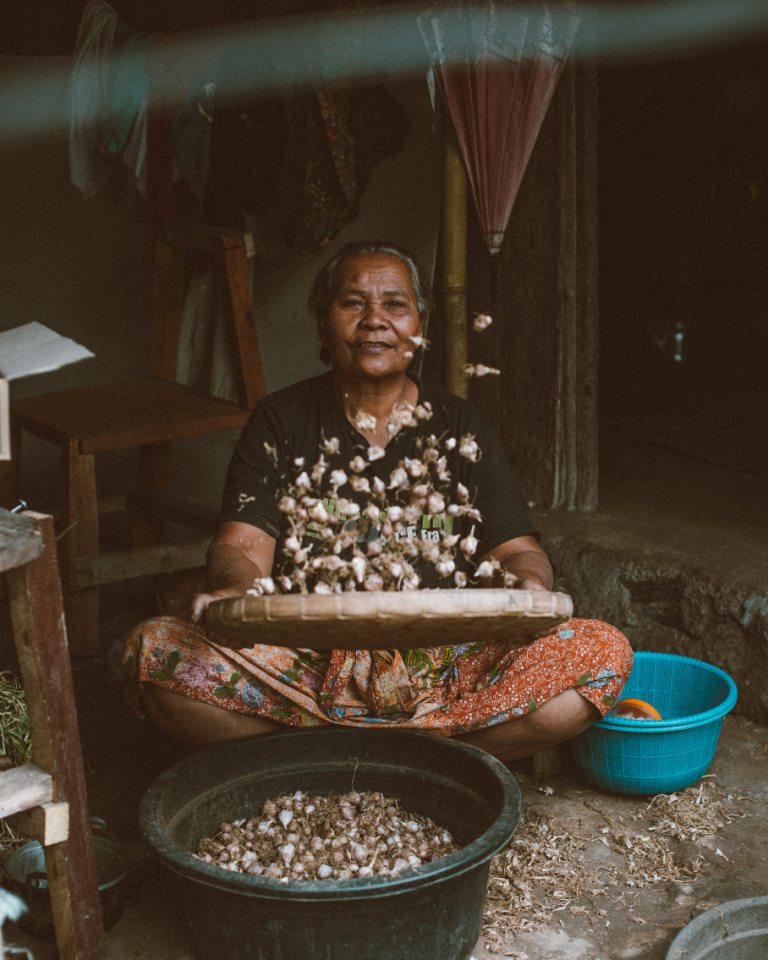 This portal is brain child of Vijay Maroo.
We have so many people retiring every day – some by choice, some by organization rules where they were serving, some forced by circumstances …. And still many of them have so much of energy and intentions to work further, if given an opportunity.
We aim to harness the energy of senior citizens in nation building through this portal.